So, Saturday night..parents were at a hotel for their anniversery (ew). This meant i was totally staying out all night osmehow. I got picked up by woody at 6 after standing outside til 5 cause that jew got lost. Then we went and got jess. We went to the mall for a half hour and we bribed joe fro into getting Jess shoes. Saw kenny for a milisecond and ian. Jes was eyeing him up lol. Anyway then we left. we went into south south jersey. Into fucking hick town. The town was called tuckahoe but lots of signs there were changed to "fuckahoe". We were playing badidle and jess said it was one and it wasnt so that calls for everything off.
She wouldnt do it so woody offered us both 20 dollars to do it. Then we said no then he made it 40 each. We did it then he was saying we have to move our arms and shit so we said no. Then we made a deal we would put our pants on and put our hoodies on then get out of the car in front of a house and flash him and the house. We did for like a second then got back in the car and earned 40 bucks SCORE. Anyway we then drove abck to my house cause i had to check in and then we left again. I forget where we went but i know in all we went to north jersey, somehwere in pennsylvania, delaware then finally to maryland. In maryland we got offered purple haze lmfao. And a truck driver let us pee (gross) and then buy a black and mild (only thing i smoke). On the ride home from maryland jess was flashing and mooning this black truck driver and we could barely see him and then when she flasehd him his face fucking lit up and all we saw was his big ass smile lmfao. Then we drove to south jersey again and they all wanted to sleep. I cant sleep in cars so i was like WHOOO and they were all like STFU. So then i was bugging them so much we decided to drive home. On the way home i was taking pictures of the sunrise and it was soo amazing. Then i went home and got into my kickass warmmm bed. And here are pictures!!



the driver woody lol


before jess put her bra on we put it in the antenna


the diner we ate at


they were fucking mean!! Thats soo not nice =( poor nemo who actually isnt tuna but oh well


woody attempting to not get pictures taken


jess acting all kindsa messed up


black and mildd


highway photo


delaware sign


fucking cow town in nj lol


random fucking cowboy we wanted to mack it with


me all awake while the other niggas trying to sleep


jess sleeping


woody trying to sleep


the drive home at 6:37


sunrise


i lovee this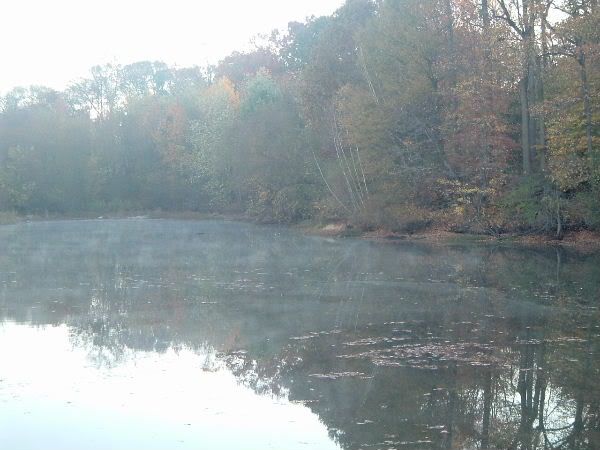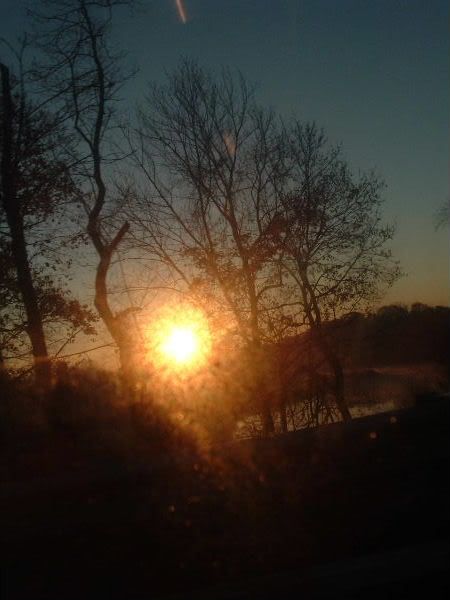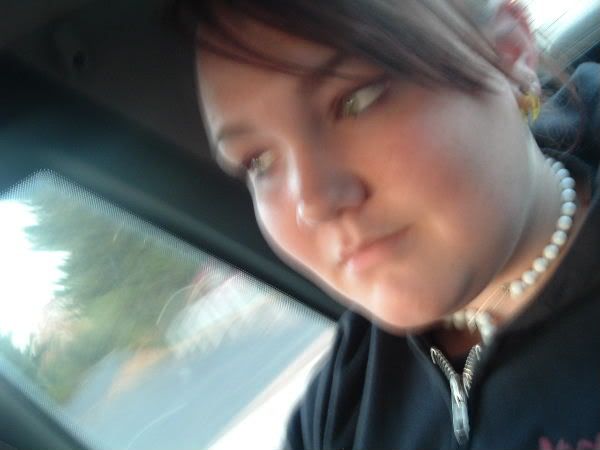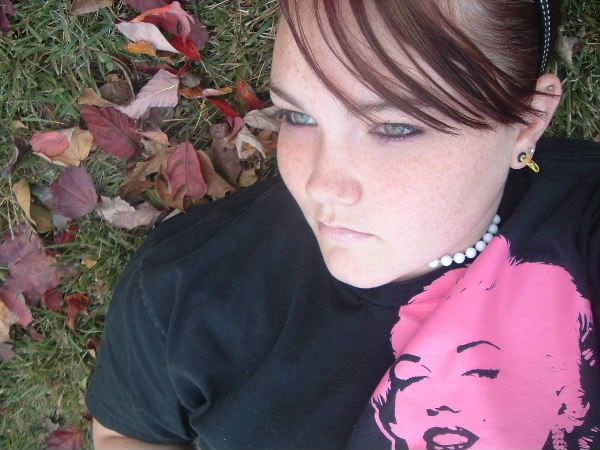 Theres more...if anyone wants to see them tell me ill post another thing full of pictures.